Your landscaping design and construction are in good hands with us
The Australian climate can be extreme making it difficult to grow and maintain a lush lawn.
We take it into our hands to work through the weather because we want you to have an exquisite outdoor living space that you'll be proud of.
Our high standards of excellence shows in the work we do as well as our client management skills that are second to none.
We're not just landscapers; we're also experts in building outdoor structures. We'll create a beautiful lawn or garden for you that encompasses the perfect balance of the soft (green grass, trees and fauna) and the hard (pavement, concrete, and buildings).
We will discuss the materials you want us to use, the whole process of creating your lawn and provide you with feedback of your outdoor space potential before we commence. To show our commitment and honesty, we will not recommend you anything if we know from experience that it will not work and cause more inconvenience.
Your needs are always a priority and we'll take care of your entire landscaping project management from start to finish. Your home will make a dazzling impression on passers-by, everyone who visits and most importantly, yourself.
Let's create your blissful backyard that thrives in every season.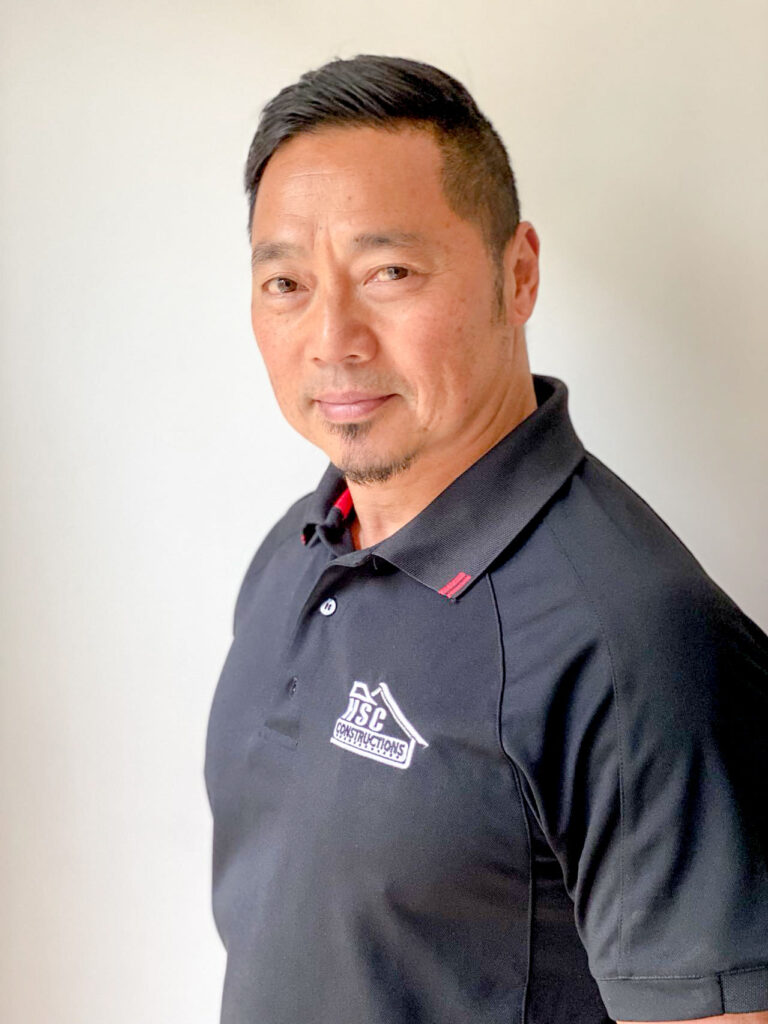 Mark Cheuk
Founder of
HSC Constructions
Transforming backyards into outdoor havens for more than 30 years
Having a busy schedule makes it difficult for homeowners to take proper care of their lawns, let alone making them look presentable. For 30 years, Mark has been providing professional landscaping services to hundreds of Melbourne households especially in the Eastern Suburbs.
Founded by director, Mark Cheuk, his team of highly experienced landscape designers will create your unique landscaping solution to meet your personal needs.
The team will provide you with the highest level of care for your home and property.
Every project starts working closely alongside you and throughout the entire process: consultation and conceptual planning, project execution and the final finishing touches, without skimping on the important details.
We also provide services for the wider Chinese speaking community, making us a leader in Chinese landscaping design and construction in Melbourne.
Mark and his team did some impressive landscaping works in my townhouse projects, he is one of the best in the trade. Very professional, knowledgeable and his work is of a high standard. I would definitely recommend HSC Constructions to anyone that requires landscaping services in Melbourne.
We had several challenges with our property, including a narrow access pathway to the back garden, and sloped land. Mark given his extensive knowledge and experience was able to give us a practical and visually pleasing plan for our landscape that fitted in with our budget. He has an experienced team as well as solid connections and referrals for other professionals in the industry such as irrigation specialist, concreter, and stone companies. He's timely, professional, and will solve issues as they arise, very happy with our garden, driveway, and walkway!
Mark & his team has recently just completed another successful landscaping for our project in Templestowe Lower. Mark is always easy going, professional, take pride in his work and quite competitive. We look forward to working with Mark again in the very near future. Highly recommended.
Book a free consult with us today
No obligations on you because we're happy to provide you with some useful tips even if you decide to go elsewhere.
Measure and plan
We will visit your property with you to discuss your preferences and style of your outdoor space. To ensure we're all on the same page, we'll produce a design sketch to showcase how your future property will look like.
Feedback and project commencement
Taking into account your existing structures such as landscaping, furniture and lighting, we'll work with you until you're satisfied with the design plan. We'll work closely with you to decide on the materials needed and once everything is confirmed, we'll commence.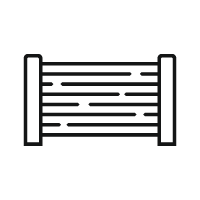 Structural Retaining Wall Construction